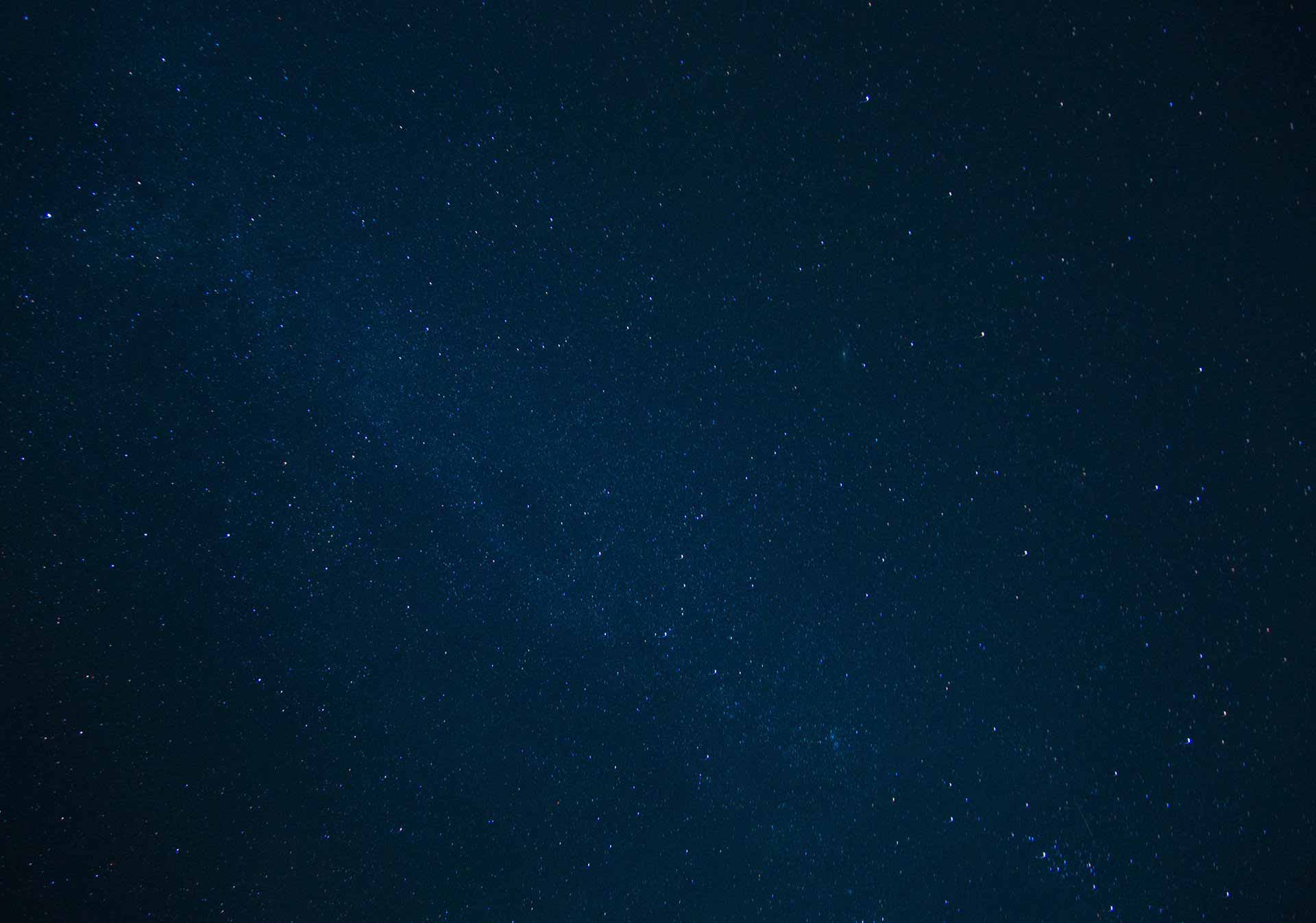 What we do
About us Stellarium Labs is a platform created to develop and publish apps and other products related to Stellarium, the leading open source planetarium used by more than 20 million users since year 2000.
Our goal is to upgrade Stellarium, a now venerable 18 years old project, into a state-of-the-art astronomical engine providing an accurate night sky simulation based on potentially gigantic amounts of online imaging and sky objects catalogs. We are also actively working on porting Stellarium on a large range of devices such as mobile phone, web browsers, and IoT devices.
Since 2011, our main product, the award-winning Stellarium Mobile Plus is one of the leading iOS and Android planetarium simulation app. We also recently released the first release of Stellarium Web , Stellarium running in the web browser.
We can help you design, create and manage your projects too! Contact us for more info.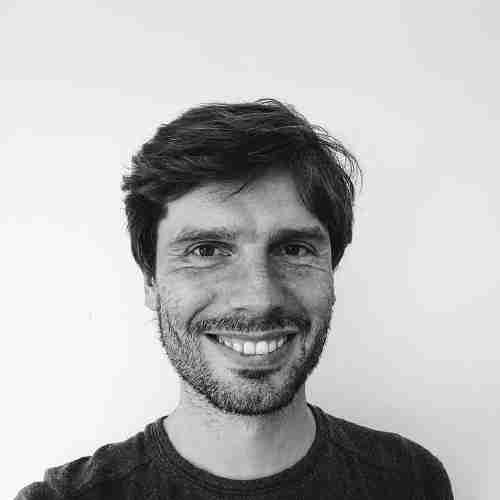 Fabien Chereau
Research Engineer, programmer, astronomy & electronics hobbyist.
CEO of Stellarium Labs. I created Stellarium as a side project during the summer of year 2000 and dedicated a large time of my spare time on this project since then.
I also worked on astronomy-related research projects such as the satellite Gaia launched by ESA in 2013 and currently mapping the sky, or the ESO science archive facilities.
Recently, after several years of reduced Stellarium activities (busy working for private companies, repairing a house, raising my children etc..), I decided to re-focus on Stellarium: with my brother Guillaume we set the goal of exploring new directions for the project:
– Web version of Stellarium Stellarium Web
– a much improved mobile version Stellarium Mobile Plus
You can follow me on twitter as fabien_chereau