Jupiter is the largest planet in the Solar System. It has a diameter of 139,820 kilometers. For comparison, Jupiter can easily fit more than 1,300 Earths in it.

The planet is also famous for its weather systems. Its atmosphere composed mainly of Hydrogen and Helium are always hurled up in storms. Among these storms is the Great Red Spot which is the largest anticyclonic storm in the Solar System.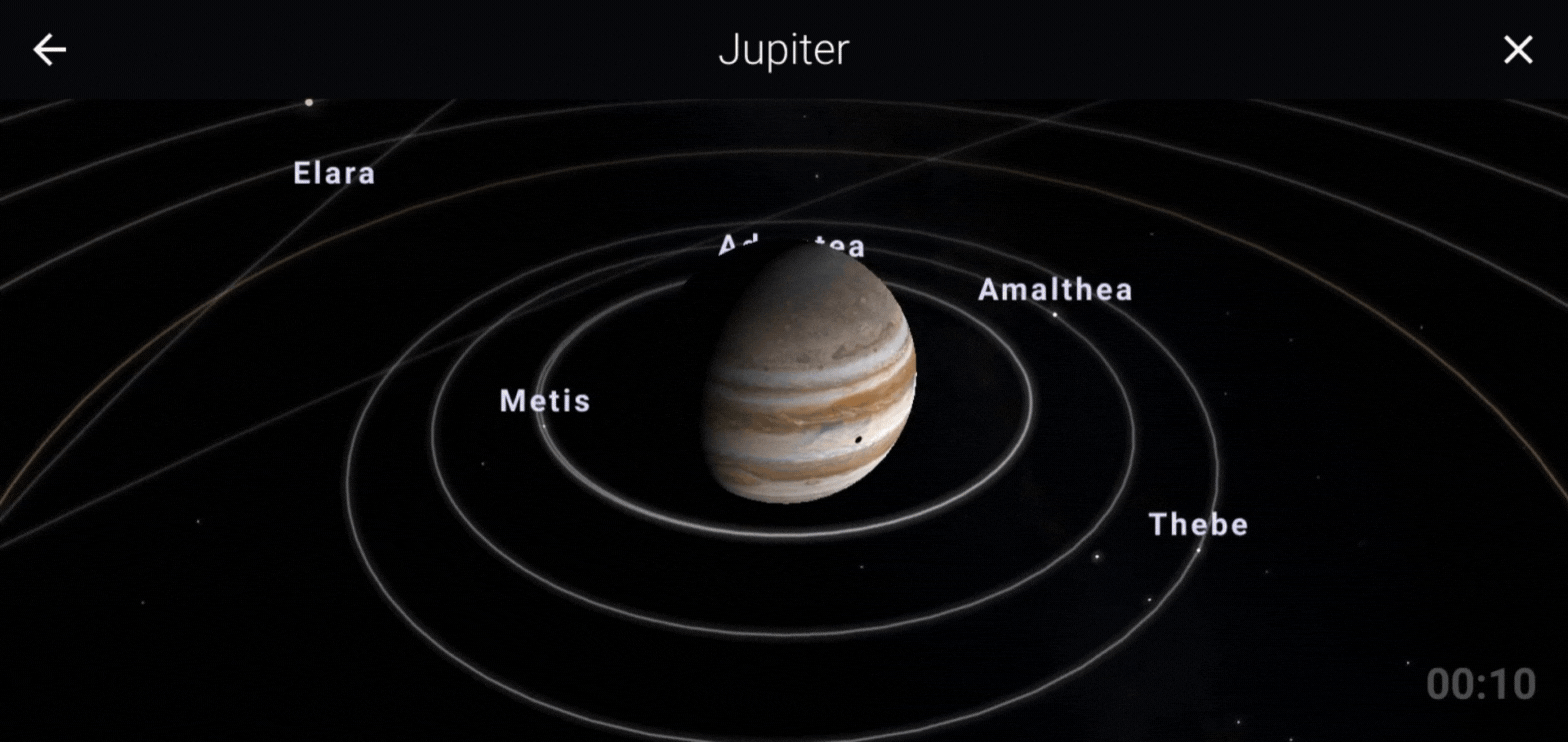 As interesting as its features, Jupiter is also home to many natural satellites. In this article, we will discuss the most famous moons of Jupiter; The Galilean Moons.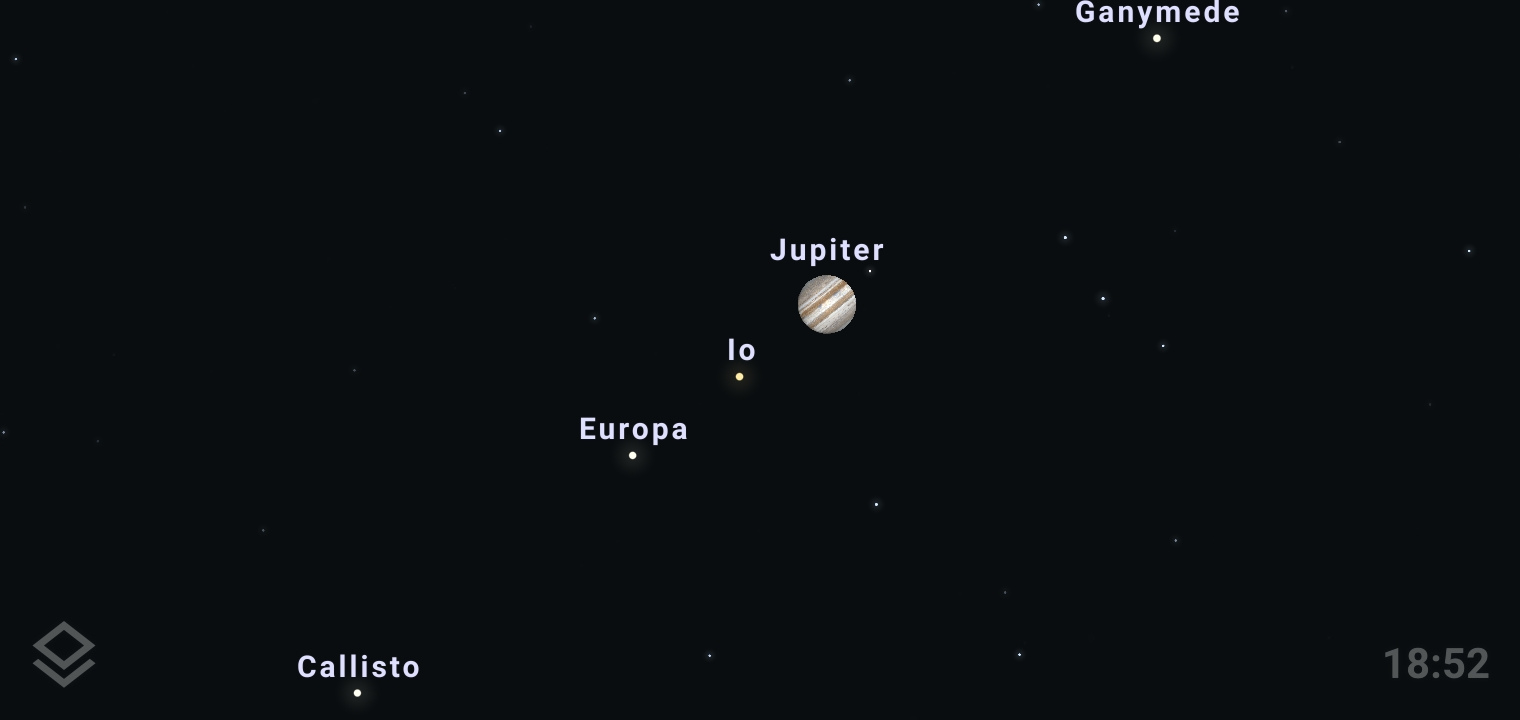 The Galilean Moons were first observed by Galileo Galilei in 1610. He discovered it when Galileo pointed the telescope lens made by Optometrist Hans Lippershey. This event was the foundation for the invention of the telescope for astronomical use.

The four moons Io, Callisto, Europa and Ganymede that Galileo saw then, became known as the Galilean Moons that we can still observe to this day.

Ganymede

Named after the cupbearer for the Greek gods, Ganymede is the largest natural satellite in the Solar System. A few years ago, the Hubble Space Telescope found evidence that Ganymede contained saltwater oceans beneath its surface. This ocean is believed to have more water than what we have here on Earth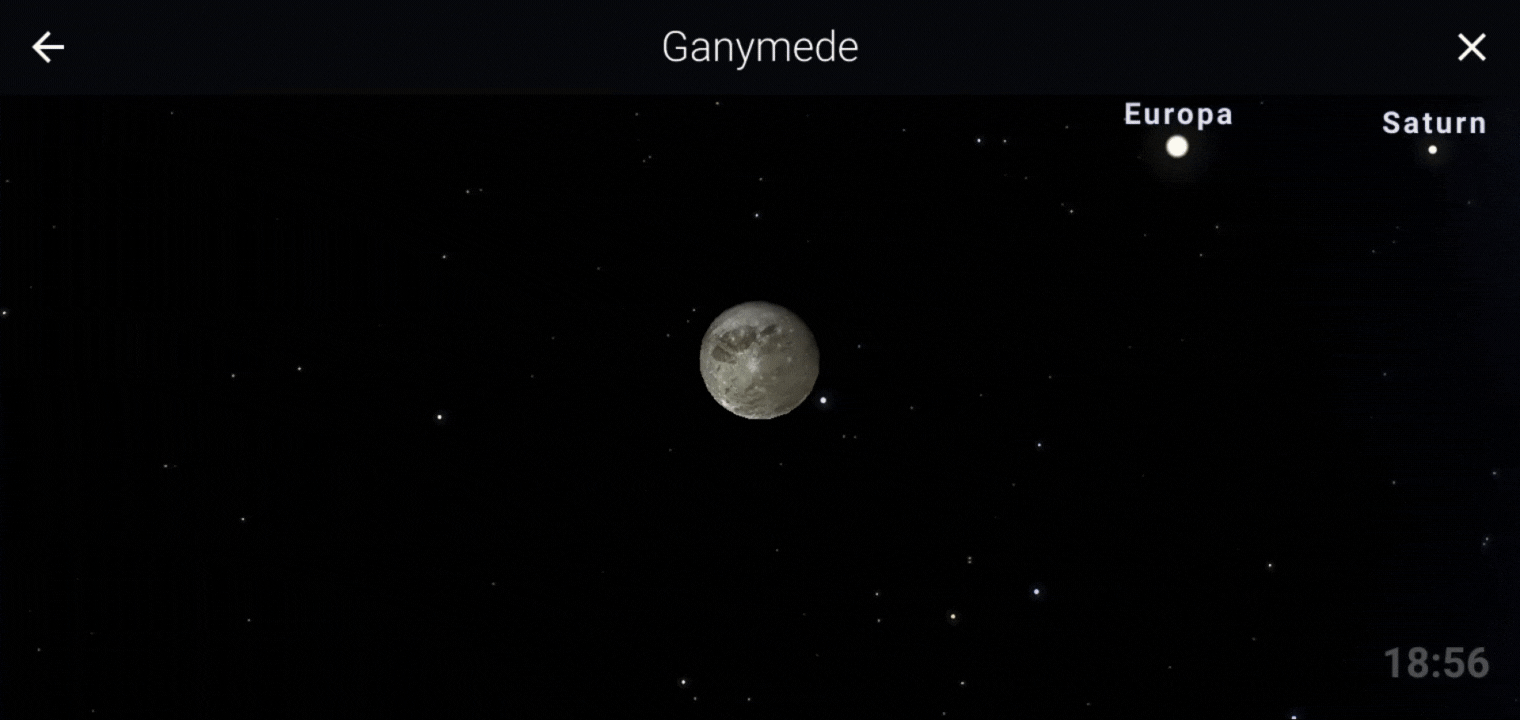 Io

Among the Galilean moons, Io is said to be the first moon to be observed by Galileo. This moon of Jupiter is the most volcanically active spot in the Solar System. Containing over 400 active volcanoes, its surface is always changing as these volcanoes erupt continuously.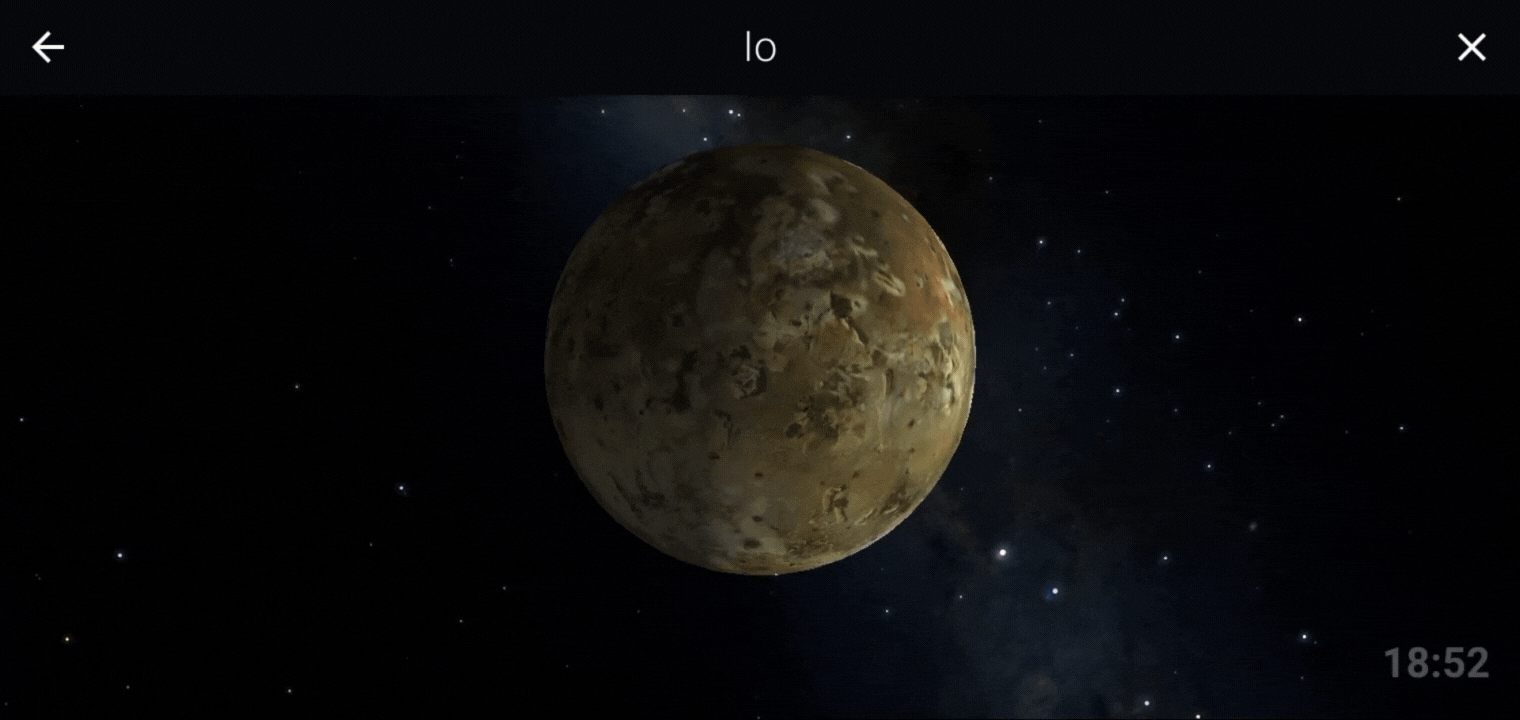 Callisto

Callisto is often described as a hunk of ice and rock. While the previous moon, Io, is very geologically active, Callisto, on the other hand, is said to be geologically dead. This means that there were no signs of tectonic plate movements or volcanic activity on this moon.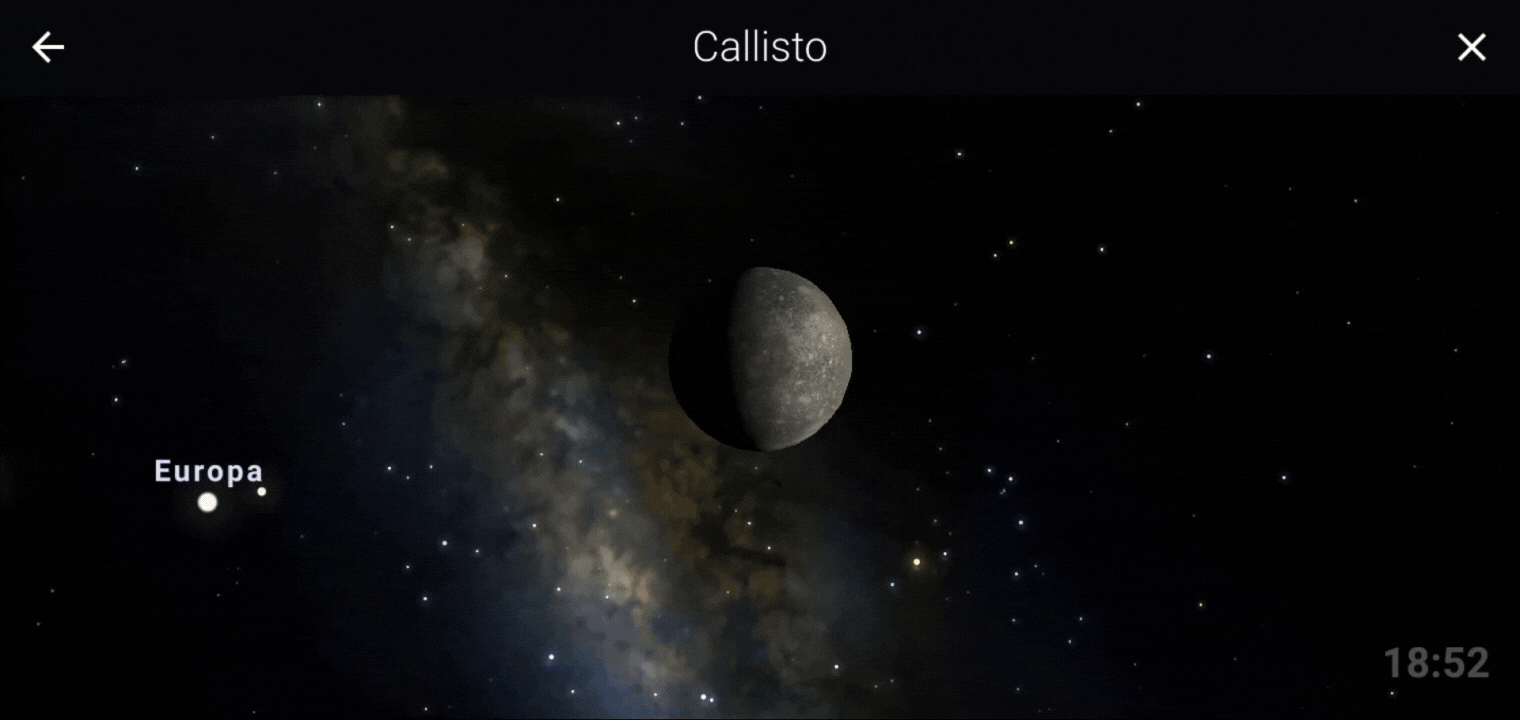 Europa

Lastly, we venture on the most promising Galilean Moon to look for life. Europa's surface is covered with an ice shell and is believed to have liquid water beneath. This gives enough possibility for scientists to think that it may harbor life. Nevertheless, more studies and research is needed to be done to be certain.



The discovery of the Galilean Moons opened so many doors and ideas for scientists. They are the first discovered natural satellites besides our Moon. It provided strong evidence to the Copernican theory and was the foundation of heliocentric model of the Solar System

We hope you liked this trip to the Galilean Moons. 3D view of the Galilean Moons and many other objects is available on Stellarium Mobile Plus!


         Available on Google Play and the iOS App Store





Follow us on twitter for the latest astronomical news and updates to Stellarium!

Follow @StellariumLabs





Sources:
App Store®
Google Play and the Google Play logo are trademarks of Google LLC.