As this year draws to a close, get ready to observe the brightest comet of the year, C/2021 A1 or comet Leonard.

Comet Leonard was first discovered earlier this year, by astronomer Gregory J. Leonard. It is expected to be in perihelion next year in January, while it is closest to Earth this coming December 12.

If you are planning to observe Comet Leonard, Stellarium Mobile can help you locate it in the night sky so you know when and where exactly you could look!

Stellarium Mobile is available on Google Play Store and the Apple App Store!
      




Search for C/2021 A1 or simply 'Leonard' in the search bar and select the comet! Comets and Satellites data is updated at every launch of Stellarium Mobile as long as you have internet connection.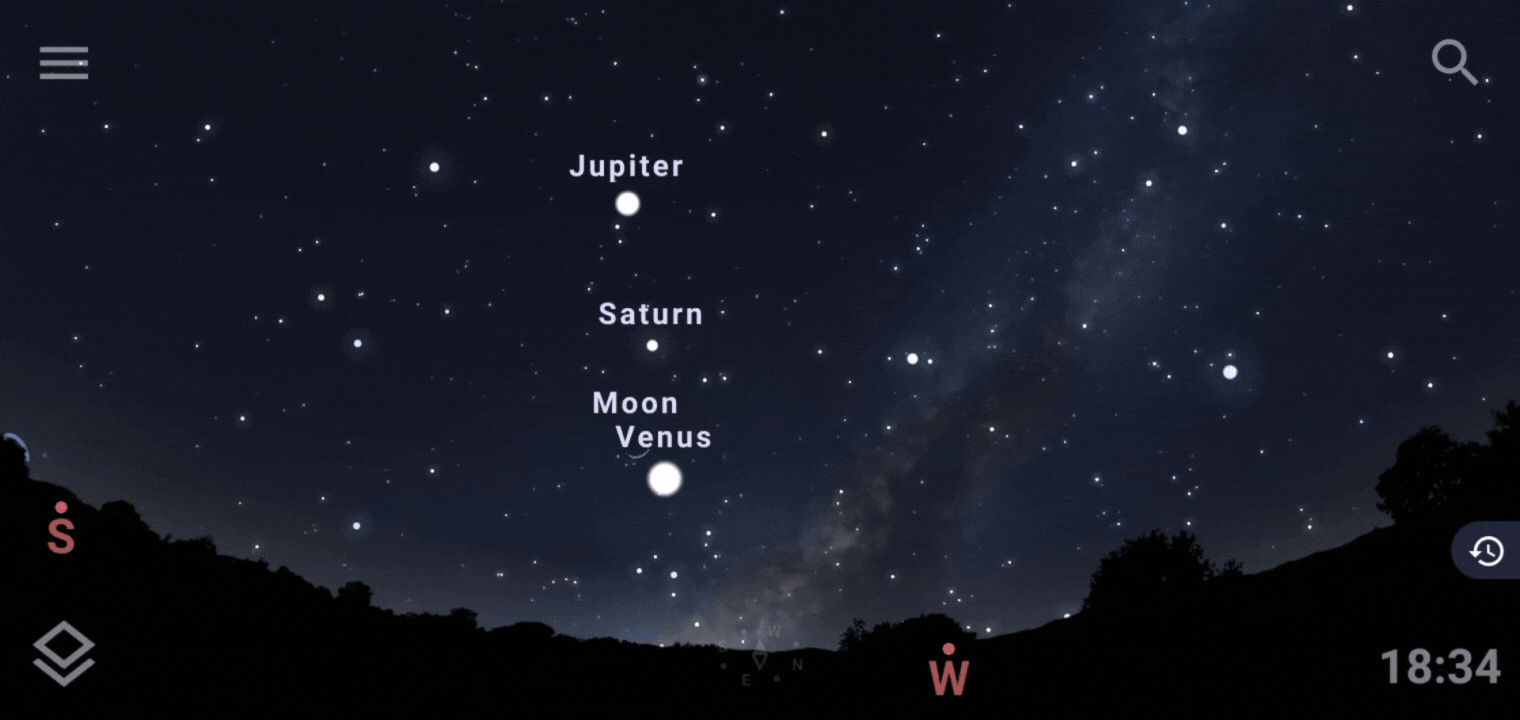 What's more? You can also see it's Visibility path in the night sky!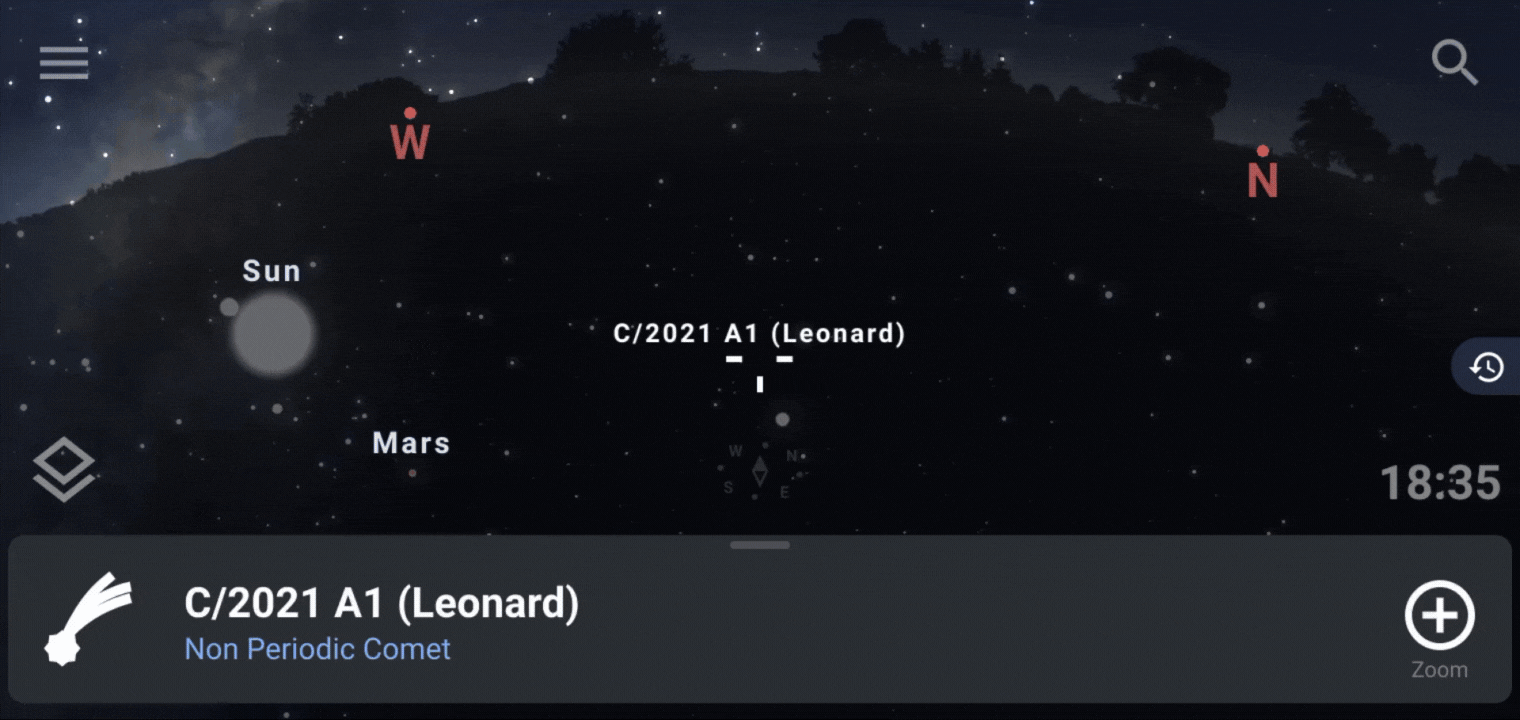 We love hearing from you so feel free to share with us your experiences in observing Comet Leonard!

Follow us for the latest astronomy updates!

Follow @StellariumLabs Like us on Facebook

Clear skies!






App Store®
Google Play and the Google Play logo are trademarks of Google LLC.