The full moon of May is often referred to as the Flower Moon. This does not mean that the Moon will be filled with flowers nor will it turn into a giant flower in the sky. If so, what does this mean?
The origin of the Flower Moon can be dated back to the time when our ancestors lived their daily lives referencing to the sky whether they should do a certain activity or not. They use the stars' position, phases of the Moon, shadow from the Sun to tell when it's time to harvest, or when it's time to plant, which season it is already, and many more.
Before calendars, the full moon of May is a signal that means spring comes this month. This further means that flowers are about to bloom. Hence the name, Flower Moon.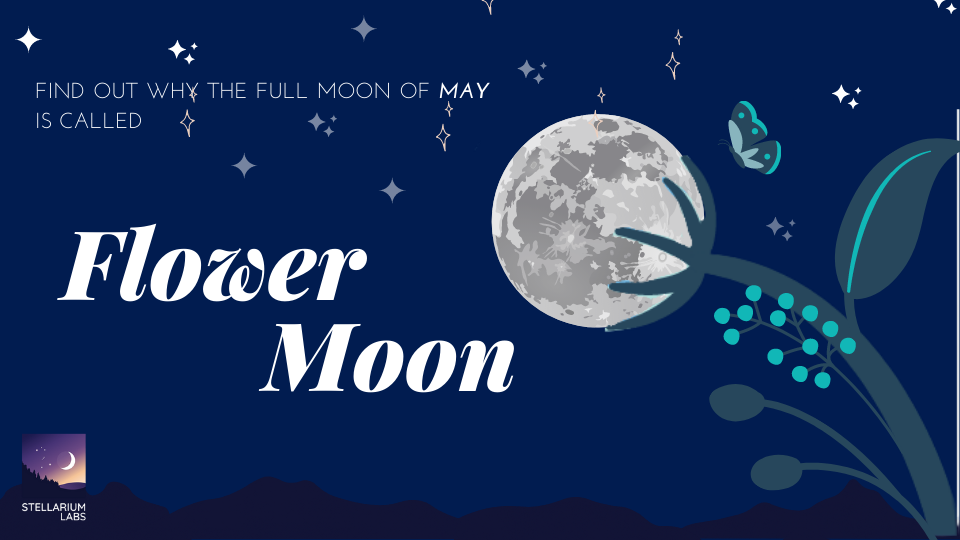 This year, the Flower Moon coincides with a spectacular astronomical event, the Super Blood Moon. Will you be observing this year's Flower Moon?
If so, Stellarium offers tools that can help you during night sky observation. From controlling a telescope via network or bluetooth, field of view ocular, to night sky navigation and many more features, Stellarium has it all to ensure that your observation will go smoothly.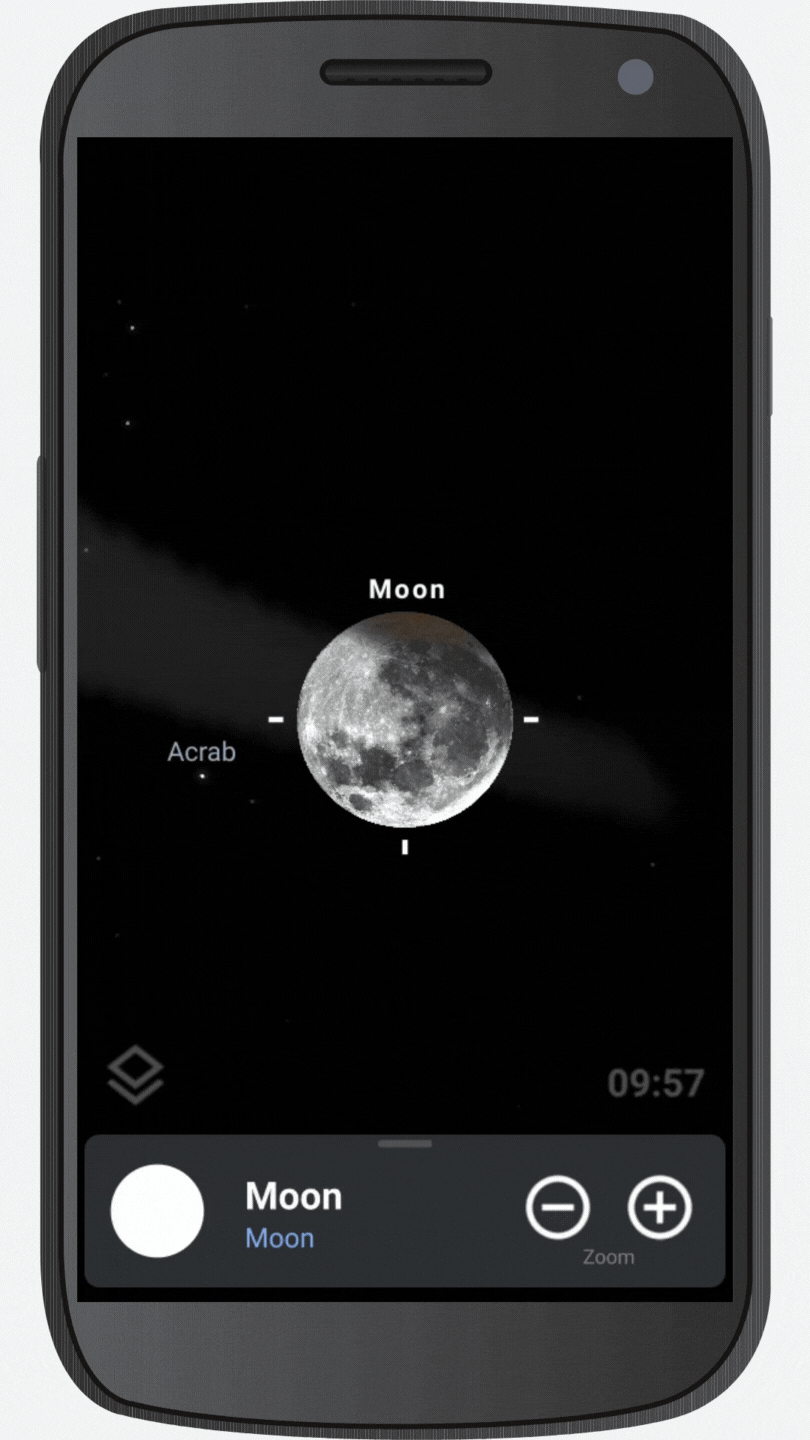 Available on Google Play and the iOS App Store
Follow this link to get everything you need to know about the Super Blood Moon coming up on May 26! Explore more Sky Cultures like this story of the Flower Moon on Stellarium!

App Store®
Google Play and the Google Play logo are trademarks of Google LLC.