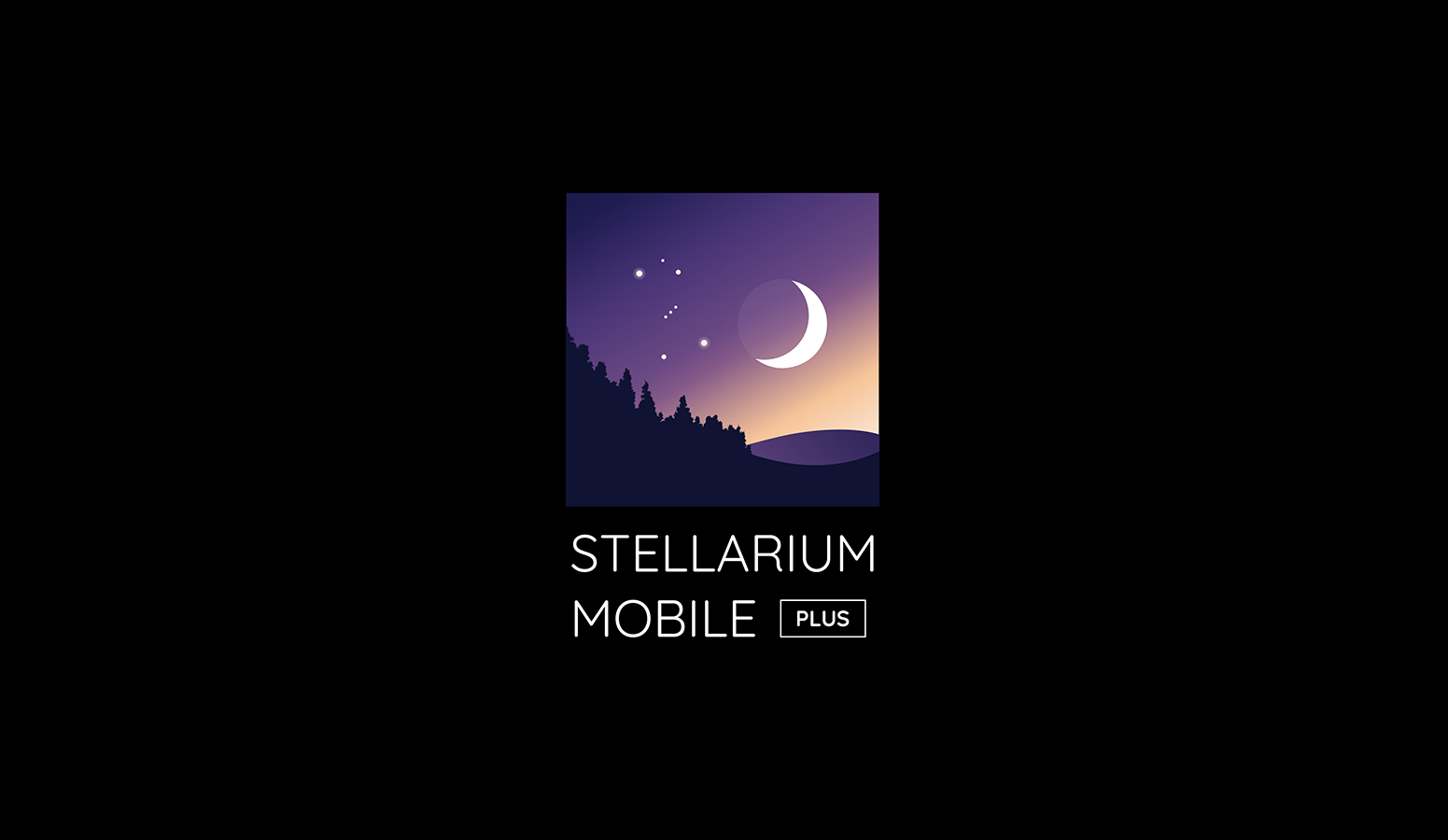 After more than a year of intensive development; the Stellarium Labs team is proud to release today the first Alpha version of Stellarium Mobile Plus.
Based on our new open source engine, this Plus version was designed from the ground up for showing a potentially unlimited amount of data through an intuitive and minimalist user interface.
In Stellarium Plus we are getting a step closer to the point where all known sky objects are visible in the app! It features:
All known stars: Gaia DR2 catalog of over 1.4 Billion stars
All known deep sky objects: a combined catalog of over 3 millions nebulae and galaxies
All known solar system planets and their natural satellites, including very high multi-resolution imaging for the major ones
All known comets
Many minor solar system objects (10k asteroids)
Most visible artificial earth satellites (including the International Space Station)
A full-sky very high multi-resolution background image
This is an alpha release and the app may still have some glitches. For this reason the app is available on the android app store for a reduced price of 5.99 USD instead of 11.99 for a limited amount of time.