Amidst Light Pollution: Experience the Night Sky through Stellarium


In this modern age, many of us live in urbanized areas. Cities filled with lights are a common sight around the world. While this might be a great indicator of progress, it is a serious concern for astronomy enthusiasts around the world.

Light pollution can be defined as the excessive and unnecessary artificial lights that are leaked into the sky. This greatly depreciates one's night sky observation experience and can also be very harmful to nocturnal animals.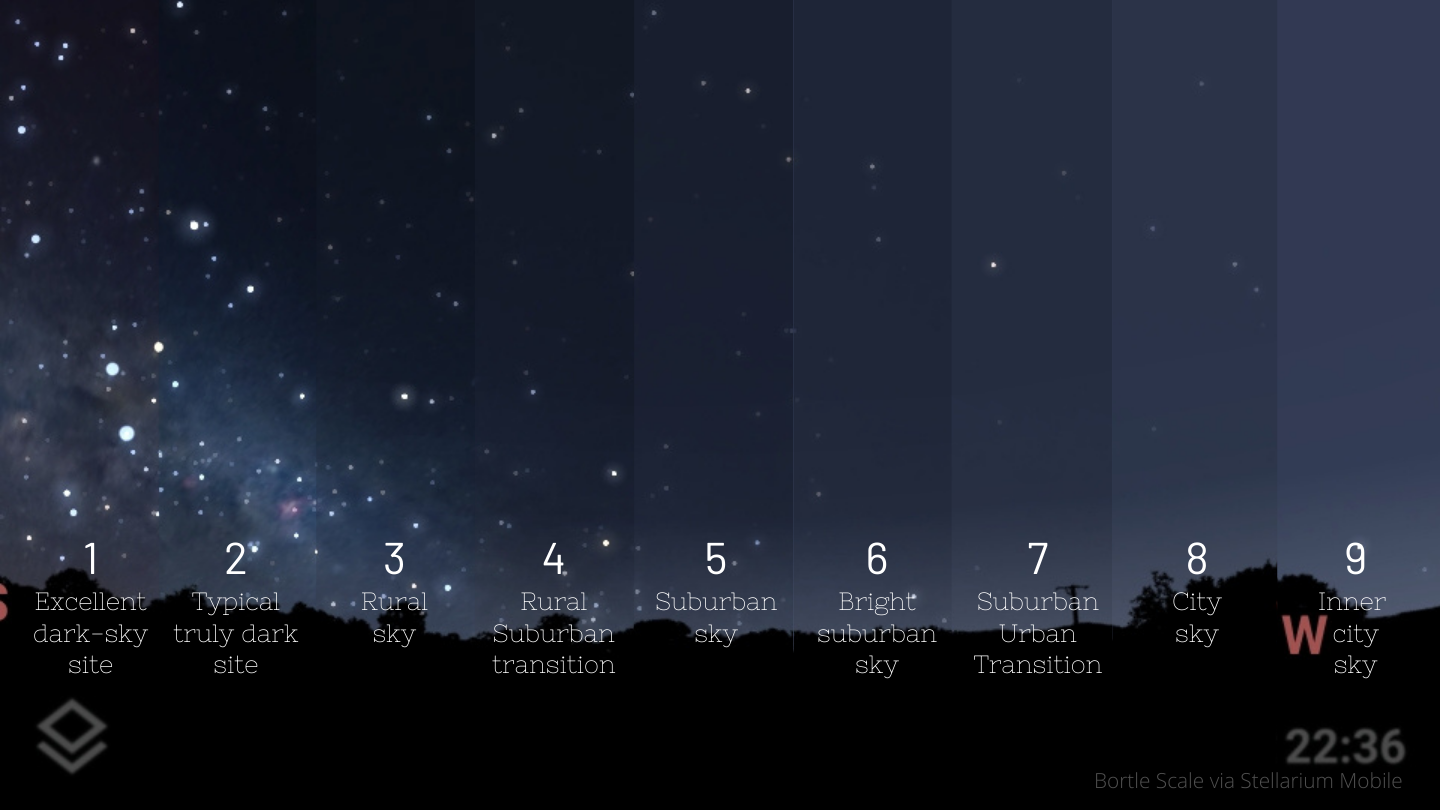 Bortle Scale is a method of measuring light pollution in a particular area. Light pollution is classified into nine classes with Class 1 as an Excellent dark-sky site and Class 9 as an Inner city sky.

Around the world, there have been efforts to lessen light pollution. Dark sky sanctuaries are being established and awareness campaigns are on the rise.

While there is still a long way to go in our battle against light pollution, we hope you would still be able to appreciate and explore the night sky amidst the light pollution through Stellarium Mobile.

During observations, light pollution adjustment settings in Stellarium Mobile can be a handy tool in navigating through the night sky. It can be accessed by holding down the Atmosphere button in the menu.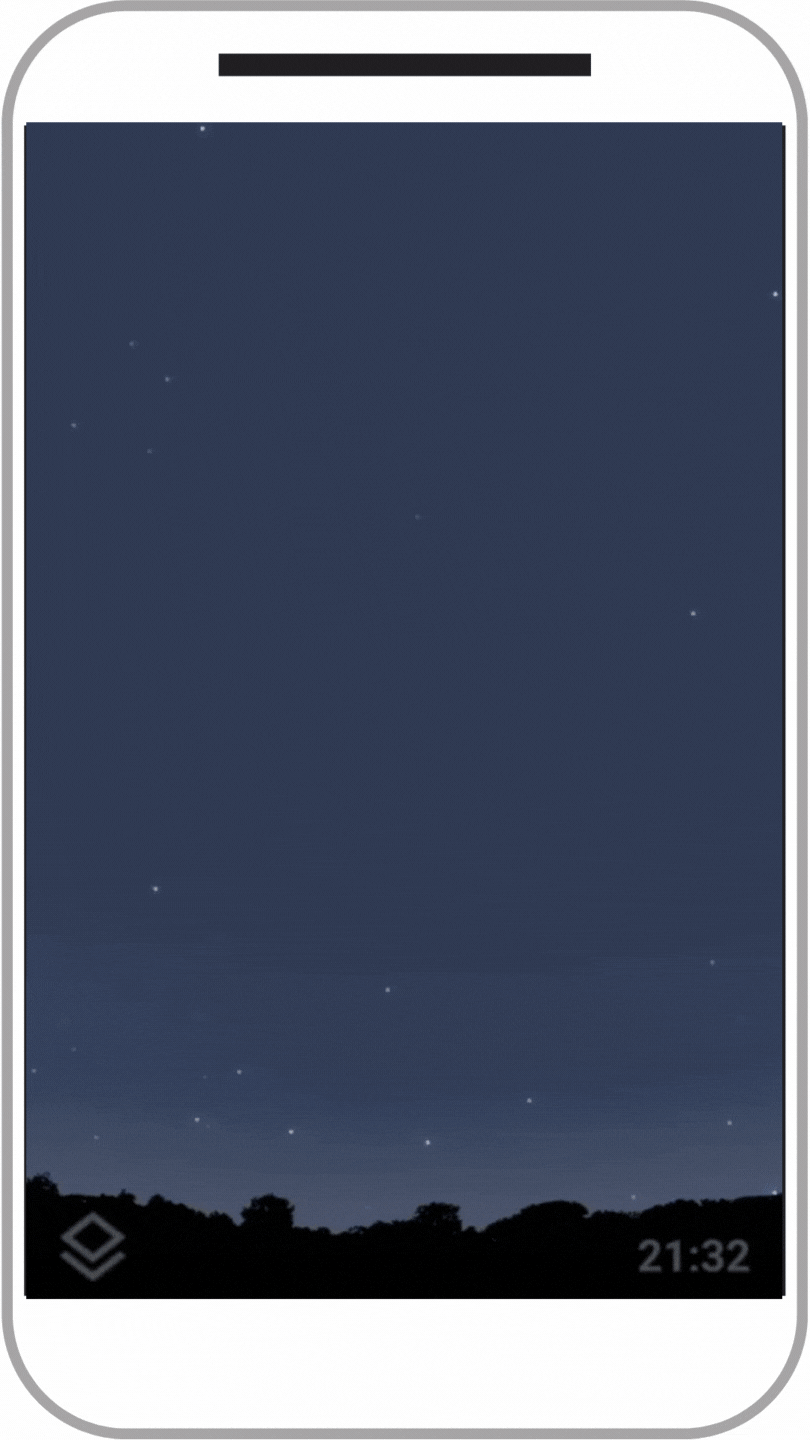 Available on Google Play and the iOS App Store

App Store®
Google Play and the Google Play logo are trademarks of Google LLC.