There are tons of great apps and games on Google Play. That's why we are very thrilled and honored to be considered for this year's User's Choice Award!




Stellarium Mobile - Star Map has been nominated for the 2021 User's Choice Award. We are ever grateful for your support and appreciation.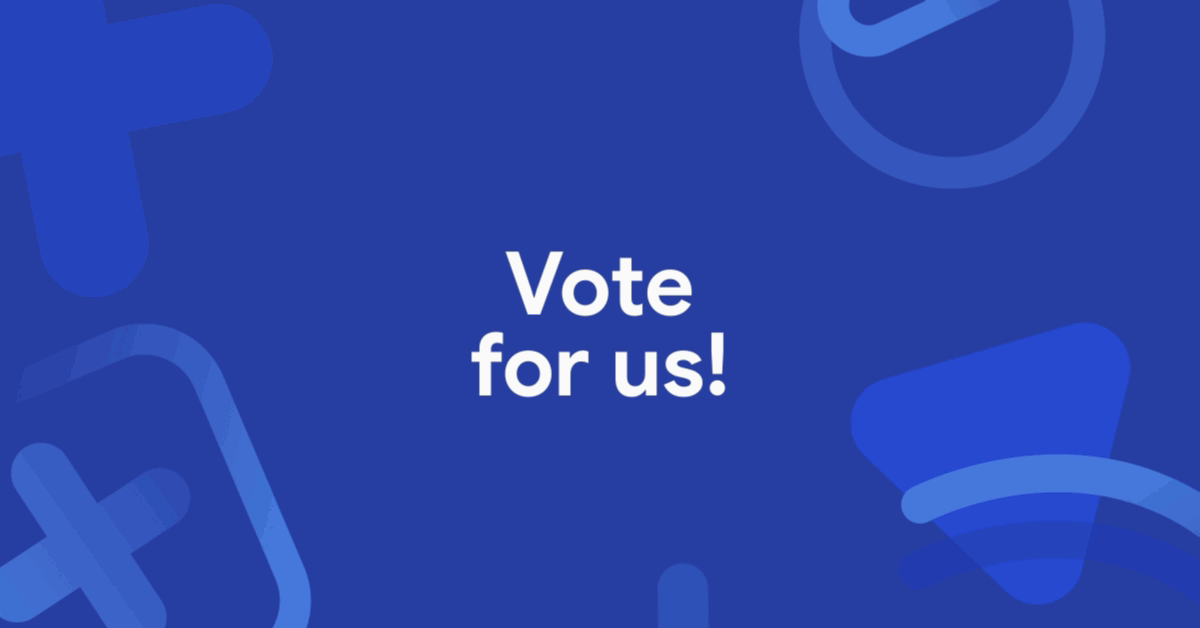 Cast a vote in the Google Play Best Of 2021 to support us.

Follow us on Twitter for the latest updates about astronomy and Stellarium!


Huge news! We're super excited to be nominated for 2021's #GooglePlayBestOf in the User's Choice category. So grateful for the nomination, @GooglePlay! Vote for us at the link to help us celebrate!

Vote for us: https://t.co/HtaiAQaG1c pic.twitter.com/5kOHIlT0wx

— Stellarium Labs (@StellariumLabs) November 3, 2021